We have print and digital assets available for you to promote your catering business and partnership with ezCater.
Promoting your catering business to customers and your social media base is a key marketing strategy. We have created two images that are available for you to post on Facebook, Instagram, Twitter and LinkedIn to let your social base know that you offer catering.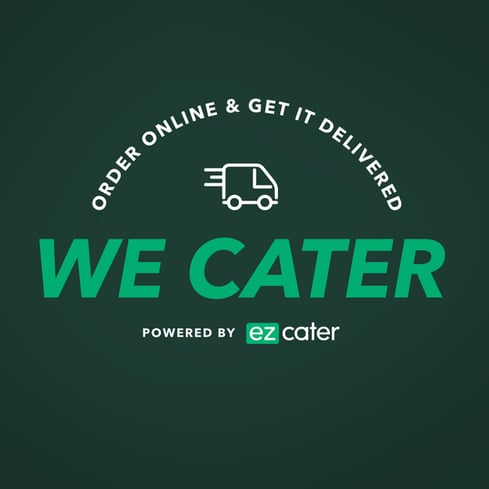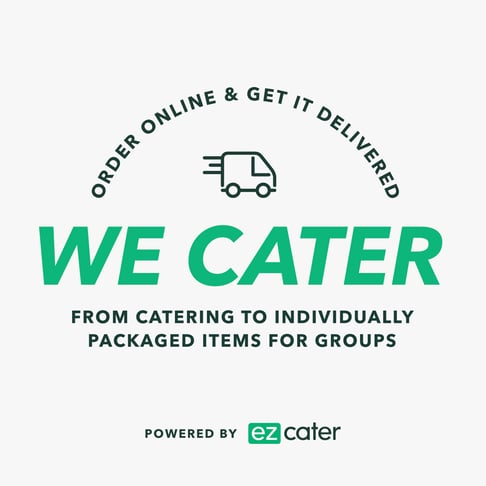 Tip: Include your ezOrdering url or link to your catering menu as a best practice when sharing these images.
Looking for more options? Visit our merchandising site at ezcater.com/merchandising to find print materials and digital assets customizable for your business.