This article explains how to apply a house account as payment for a Direct Entry order.
Watch the video below to see how to create a house account within ezManage.
Note: House accounts can only be used as a payment option for Direct Entry orders. They cannot be used by the customer for checking out on Marketplace or ezOrdering orders.
In order to use a house account, an Authorized Contact on the account must be ordering from an Authorized Store. For more information on creating house accounts go here.
Using a house account as a payment option.
Watch the video below to see how to apply the house account payment method.
Create a new Direct Entry order for the Authorized Contact. Once the order is complete, scroll down to the bottom of the page and select "Continue to Payment."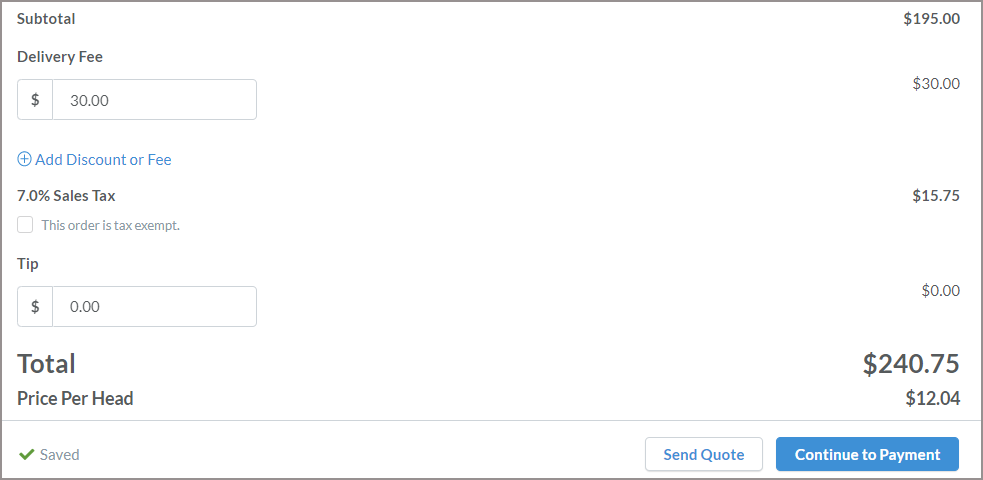 At the bottom of the payment page, select "External payment" then select the house account option and click submit. House account orders will show as unpaid until they are manually updated. For more information visit the how to send invoices article.